At Shoutify Me, we pride ourselves on providing superior website design services that help our clients grow their businesses. We have a team of experienced designers who are passionate about creating beautiful and effective websites.
Crafting Conversions, Sparking Growth with Our Services
We're much more than just a Web Agency
We are a 360° digital marketing agency in Pakistan providing end-to-end digital & creative solutions to businesses. We challenge the status quo by implementing new marketing methodologies every day.
At Shoutify Me, we don't just offer services; we deliver transformations. Our dedicated team of experts combines innovation, creativity, and in-depth knowledge to help your brand flourish in the digital realm. With a range of specialized services designed to meet your unique needs, we're here to drive your success story forward.
More Than Marketing: Shaping Success, One Pixel at a Time!
We pay close attention to every little detail, making sure each pixel contributes to your success. Our services are designed to create meaningful experiences that your audience will remember.
We are committed to your strategy
At Shoutify Me, we're committed to propelling your brand's digital journey to new heights. Our range of specialized services is designed to transform your online presence, from captivating web design to strategic marketing solutions. Explore the possibilities and experience the impact of our tailored approaches that connect, engage, and drive success.
The Best Brands Choose Shoutify me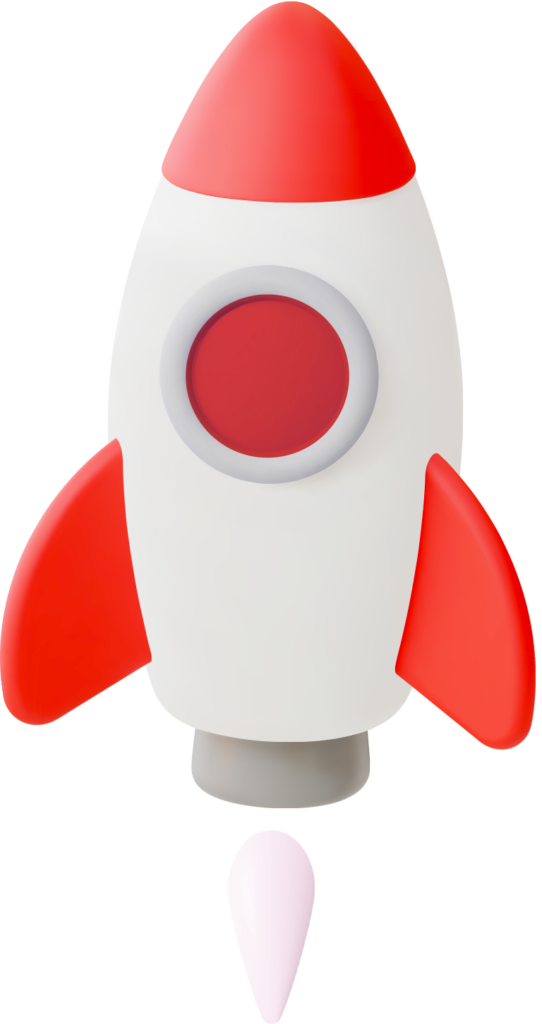 Get started with a Free consultation