Unlock the potential of your digital presence with our free audit. Discover actionable insights and tailored strategies to enhance your online performance and drive growth. Our expert analysis paves the way for an optimized and impactful digital journey.
Ready to grow your revenue?
When you partner with ShoutifyMe, we take care of the heavy lifting, so you can enjoy more website traffic, leads, and revenue.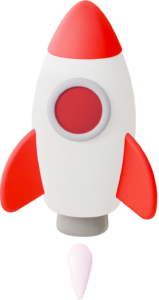 Credentials & recognition: